Don't let our name fool you! 
Winston Water Cooler, LTD was originally established in 1963 by Al Winston as Winston Water Cooler Company. The core business was selling and servicing water coolers and fountains in the DFW metroplex. In 1992 Mr. Winston sold Winston Water Cooler Company to Roy Ferguson. The company was renamed to Winston Water Cooler, Inc. At that time, the company added water purification to the line of products. In June 2000, Jane Butter purchased the assets of Winston Water Cooler, Inc from Mr. Roy Ferguson and formed Winston Water Cooler, LTD. Since 2000, Winston Water Cooler and our Family of Companies have expanded to over 55 locations in 6 states and over a dozen different services and over 600 employees. Our expansion has been fueled by our branch managers who are equity owners with skin in the game, deep relationships and strong ties to the local communities.
At our company, we hold our customers in high regard and appreciate the lively conversations we share with them. We strive to create a welcoming environment in which our customers feel like part of our family. When you choose to shop with us, you can expect a personalized experience that values human interaction. We believe that our customers are more than just a number, and seek to build meaningful relationships with each and every one of them. Our goal is to ensure that you feel heard, understood, and valued every time you interact with us. Thank you for being a part of our community, we look forward to building a lasting connection with you.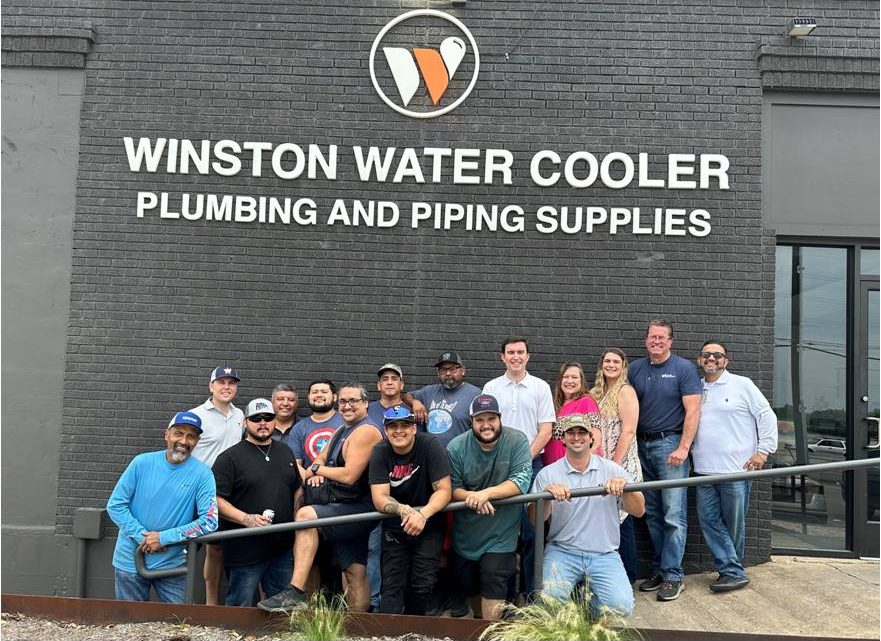 If we don't have it? We can get it!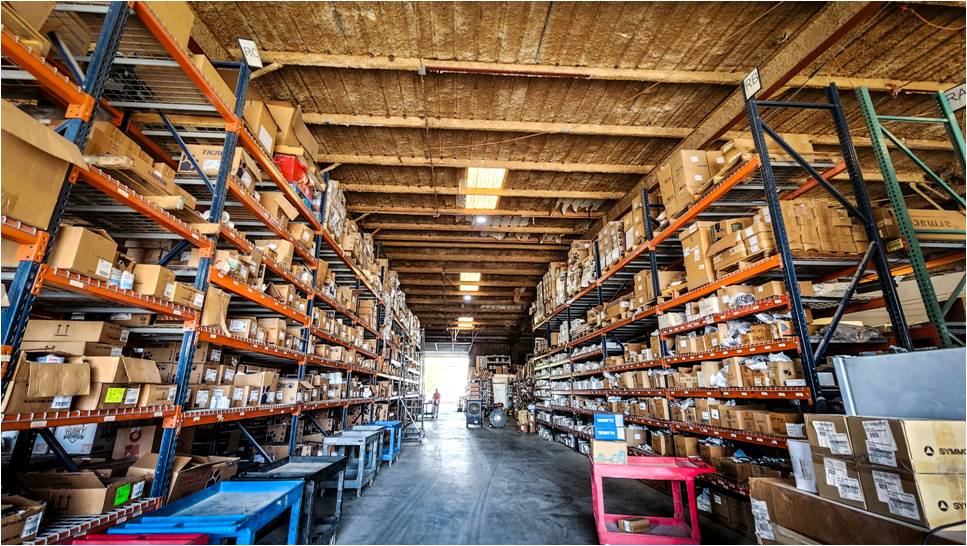 You're family here. Access our wide inventory with ease. Let us do the work and find what you need. Our 50+ years of business relationships ensure we can get it, even if we don't have it.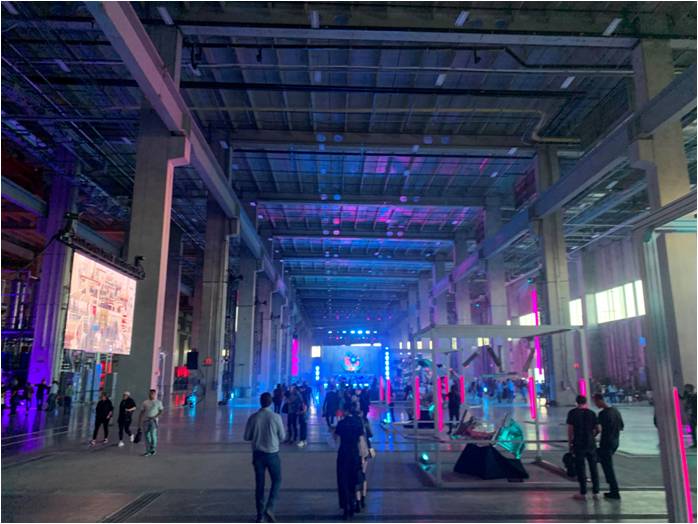 We are here to assist you in finding the materials you need, no matter how big, small, or uncommon they may be. Our team has years of experience in the industry and works with top professionals to ensure you receive the best help possible. You can trust us to be your reliable friend in the industry.