At Winston Water Cooler we pride ourselves on being the foremost leader in the wholesale plumbing and HVAC industry, which begins with our employees. Even after 50 years in the business we continuously evolve to meet the needs of every new project and innovation.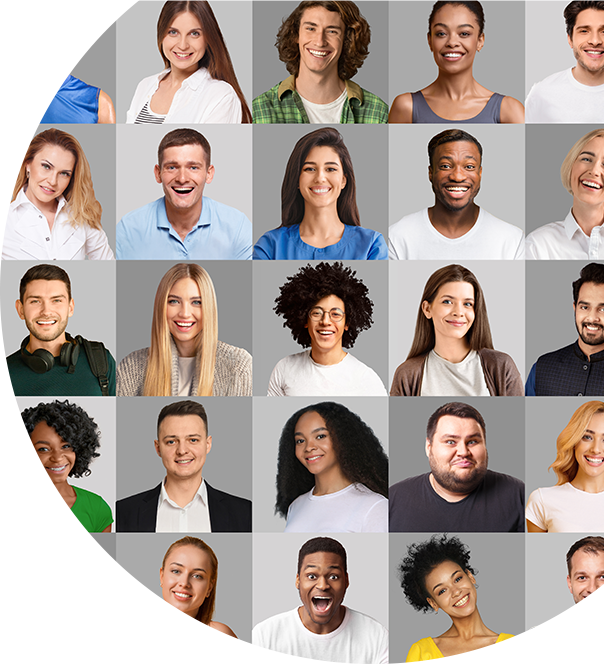 WHY WINSTON WATER COOLER?
Looking for a career with unparalleled advancement opportunities? Winston Water Cooler is the place for you. We strive to support our team in every aspect of the business. Our mission is to deliver the best service and customer care in the plumbing industry and that starts from within. The culture of our people is what makes Winston Water Cooler a success.
Our hiring process may include a resume review/application review, phone interview, and face-to-face interview with a Branch Manager and/or an Operations Manager. Upon an offer of employment and joining our organization, employees are eligible (some waiting period restrictions may apply) for our comprehensive benefits package which includes: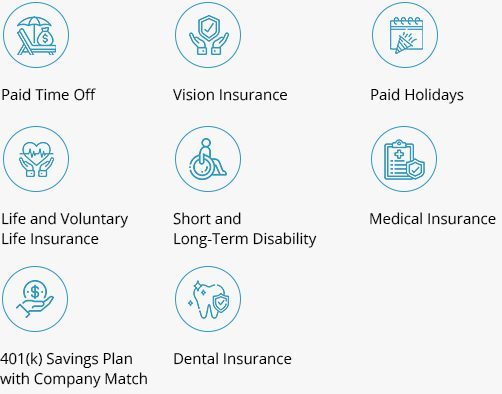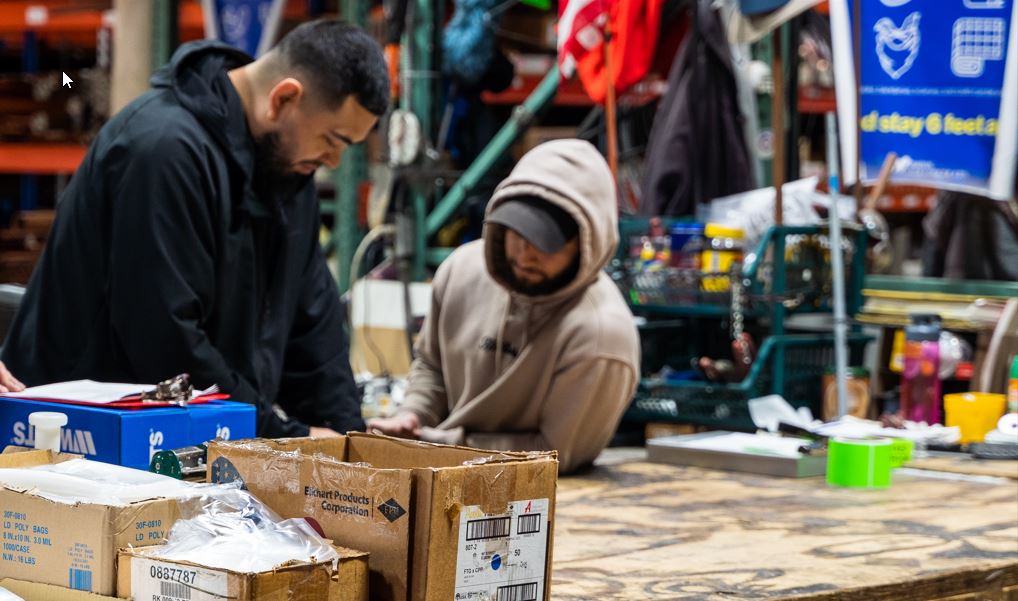 Whether you are a high school graduate, college graduate, or an experienced professional, we have a role for you at Winston Water Cooler. Joining Winston Water Cooler means more than just having a job or career… it means being part of our family and helping to contribute to the industry that we love.